Free St. Anton
Summer Card

From the first night our guests get even more possibilities with the summer card...
free for our guests
The summer card is available directly at our reception and is free of charge for our summer guests. With this card there are many advantages, free activities and even more possibilities for the summer vacation on the Arlberg:
From the 1st night
1 x admission to the museum in St. Anton am Arlberg
1 x free admission to the Gand mining site
1 x free entry to Tyrolean evening
1 x participation in the torchlight hike
Guided tours according to the Summer Card weekly programme (guided tour of herbs, guided tour of alpine dairy, guided tour of village and film evening)
Public transport: unlimited use of all buses in operation between Landeck and St. Christoph
Additionally from the 2nd night
great, guided hikes according to the summer ticket weekly programme
Archery according to the weekly summer ticket programme
1 yoga lesson according to the weekly summer ticket programme
Children's programme from Monday to Friday
1 x green fee for the 9-hole golf course in St. Anton am Arlberg free of charge (course entrance qualification required)
Additionally from the 3rd night
1 day use of all operating mountain railways (as often as you like)
1 x admission to the Arlberg WellCom swimming pool in St. Anton am Arlberg or the Wellnesspark Arlberg Stanzertal swimming pool in Pettneu
20 € discount on the daily or half-day use of an e-bike (against payment) at Sport Alber, Intersport Arlberg, Sport Jennewein, Sport Pete or Sport Matt
From the 5th night
One additional entrance to the swimming pool Arlberg WellCom in St. Anton am Arlberg or to the swimming pool Wellnesspark Arlberg Stanzertal in Pettneu am Arlberg.
From the 8th night onwards (from day 9)
All services can be used again.
free
summer
cardfree
summer
card
Archery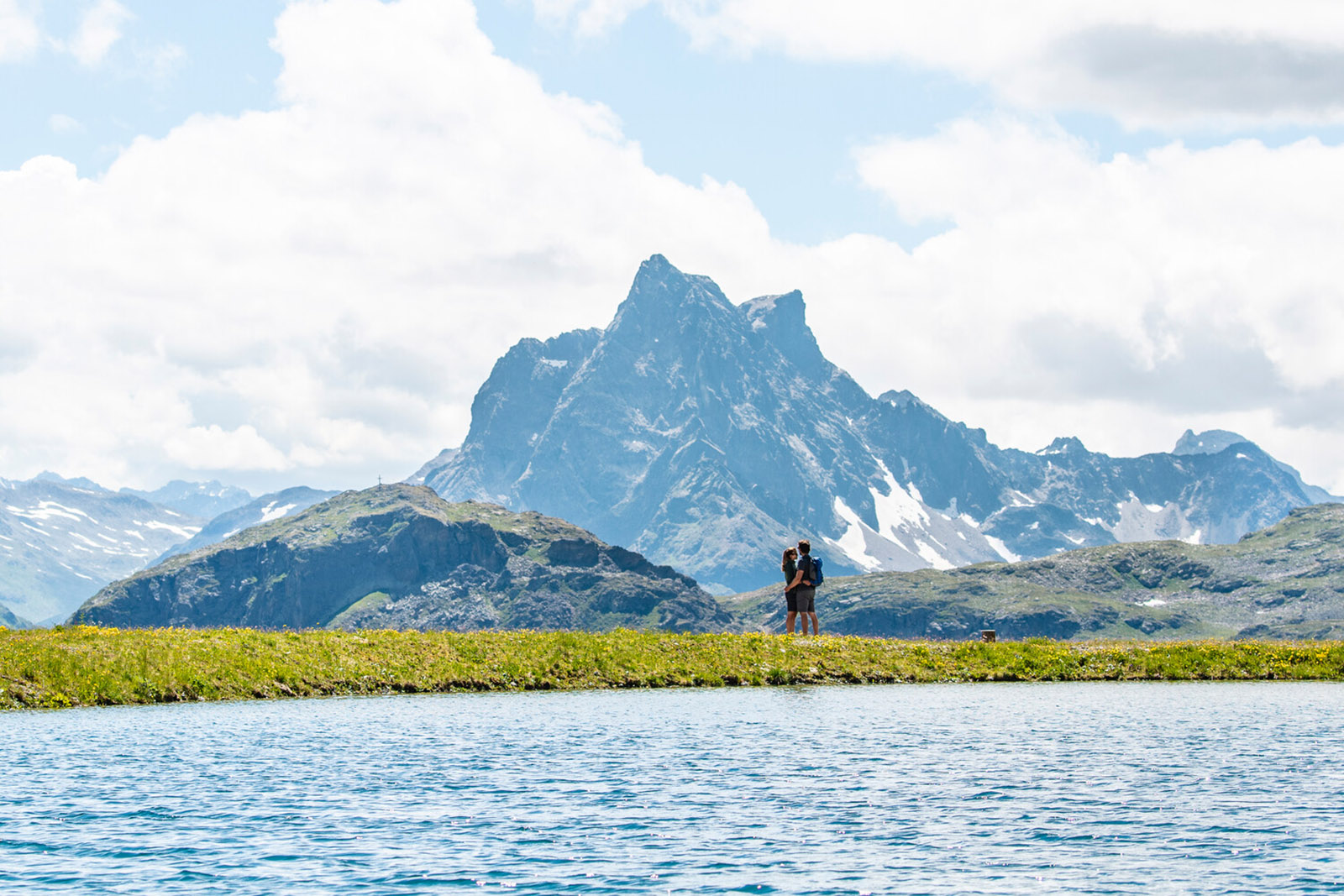 Enjoy our beautiful mountains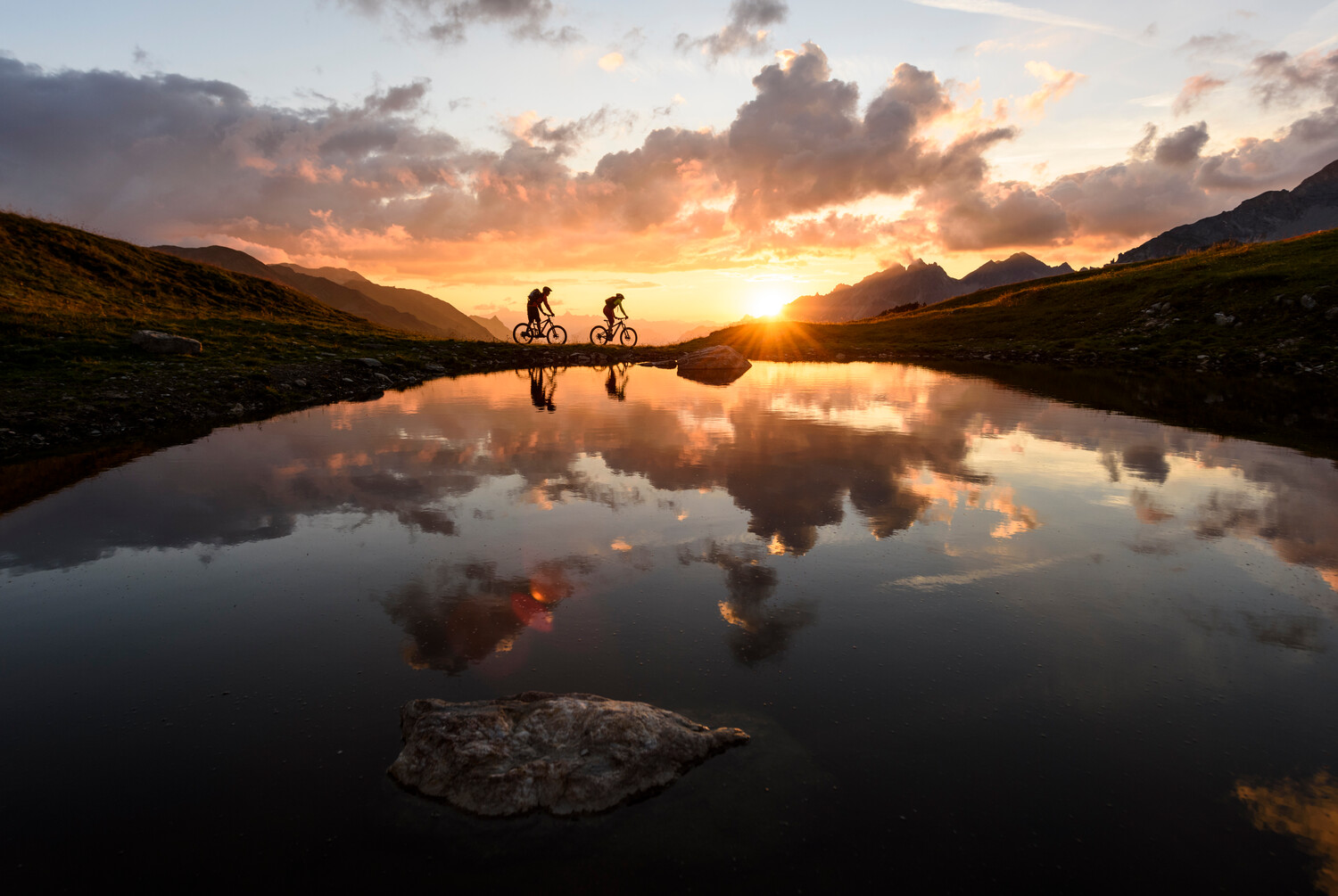 Bike Holidays at Arlberg
View our Arlberg Mountains.