June to October
Although St. Anton is best known as a winter playground, a whole new world opens up with the mountain wildflowers. The options for adventures are endless here in the Arlberg Area. Time to lace up your hiking boots! Ready to reach higher grounds? The Arlberg Via Ferrata takes you high above the valley floor, across suspended bridges and along granite walls.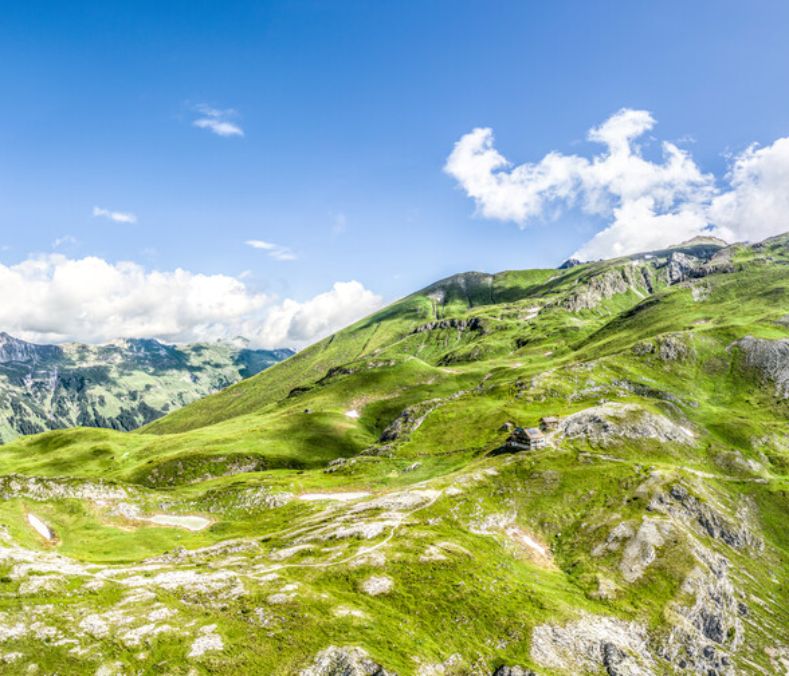 Leutkircher Hütte
Our hiking ritual
We are drawn to the Leutkirchnerhütte at least once a year. It is enthroned high up on a mountain ridge above St. Anton, offers wonderful views of the Hohe Riffler opposite and is easily accessible from the OMAELA: Either on foot via the Putzenalpe or with a little help on the ascent from Nasserein via the Kapall.
Omaela Insider
You want to know which mount hut serves the best dumplings? All we can say is: Give it a try yourself! Kaltenberg Hut today, Darmstätter Hut tomorrow, Ganatsch Alpine Pasture Hut the day after tomorrow… Enjoy!
Omaela Stories
Close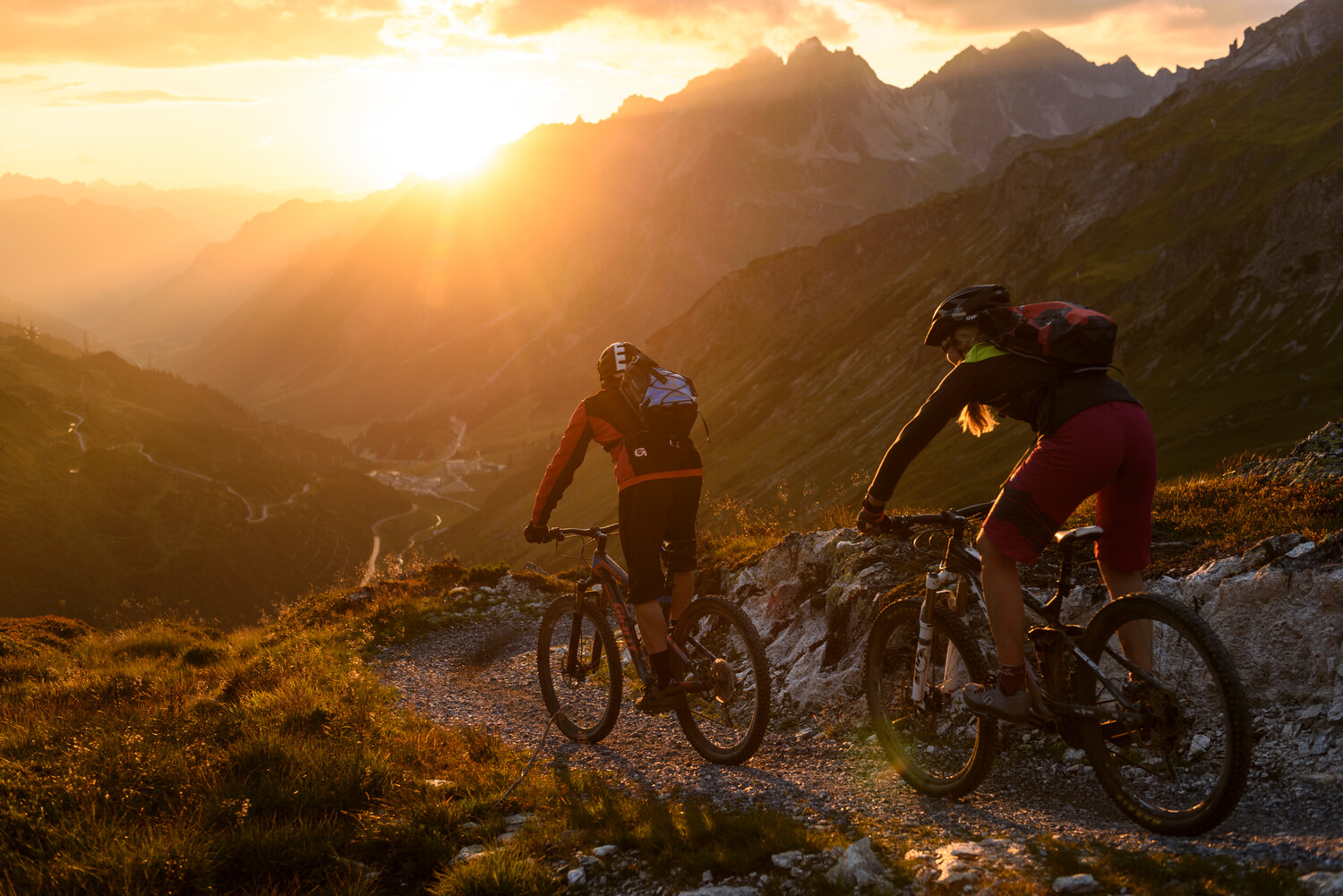 Mountain Biking & E-Biking
Mountain biking is a popular summer activity in the Arlberg Area, with good reason. The extensive trail network offers fun and challenging terrain—and plenty for those who aren't afraid to pedal uphill. Need some assistance? Electric bikes increase your pedal power making biking more fun and accessible. E-bikes are available for rental at shops throughout St. Anton.
Omaela Insider
Ready to grab life by the handlebars? A great warm-up tour is the ride across scenic Verwall Valley to Konstanzer Hut. Once replete and replenished, you can continue your ride into pristine and remote Schönverwall and to Langsee Lake.
Omaela Stories
Close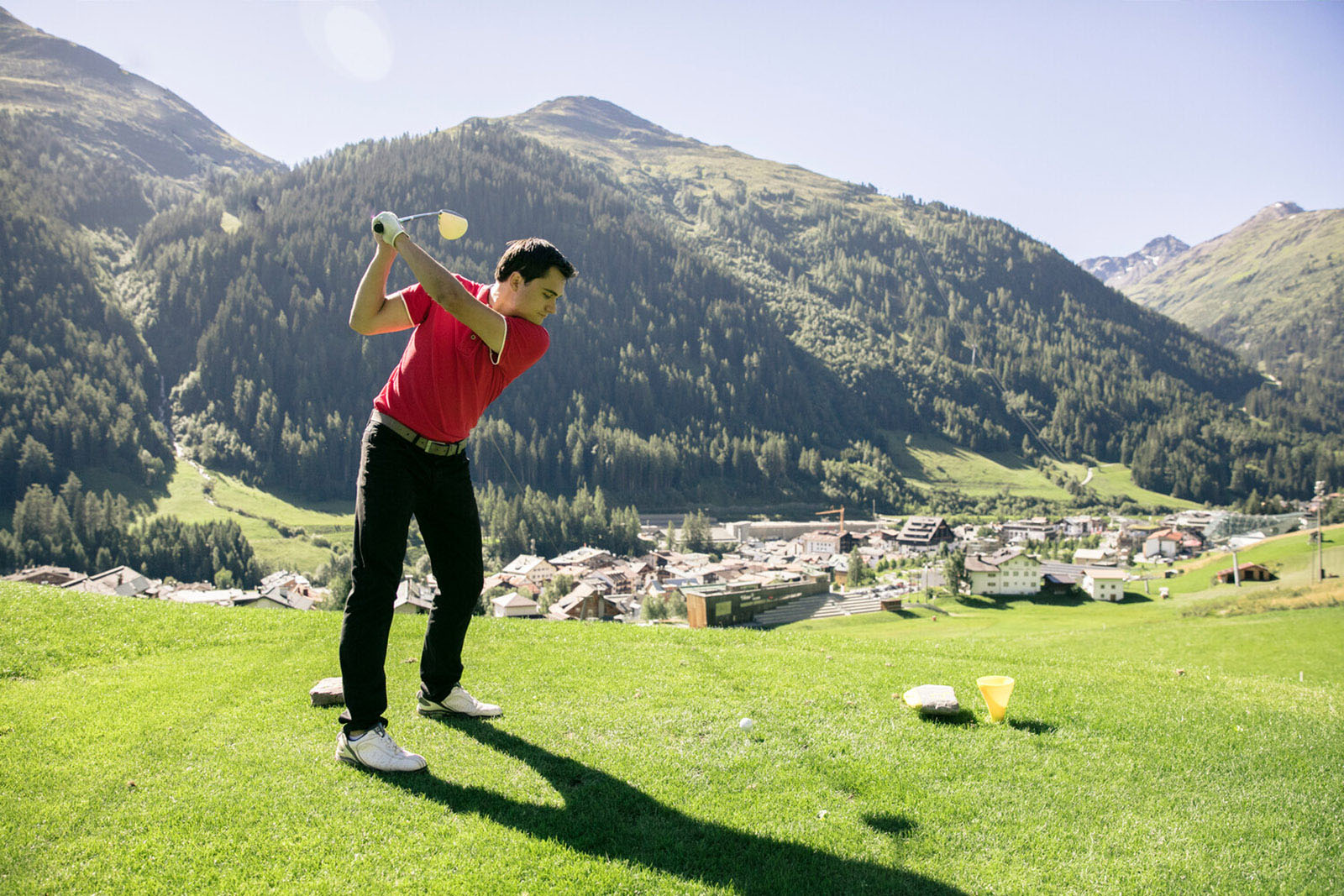 Golf
Never played golf in the mountains? Of course, one of the best things about playing golf in the mountains is … the mountains. The 9-hole golf course in immediate vicinity to the OMAELA allows you to challenge yourself while enjoying the majestic mountain views.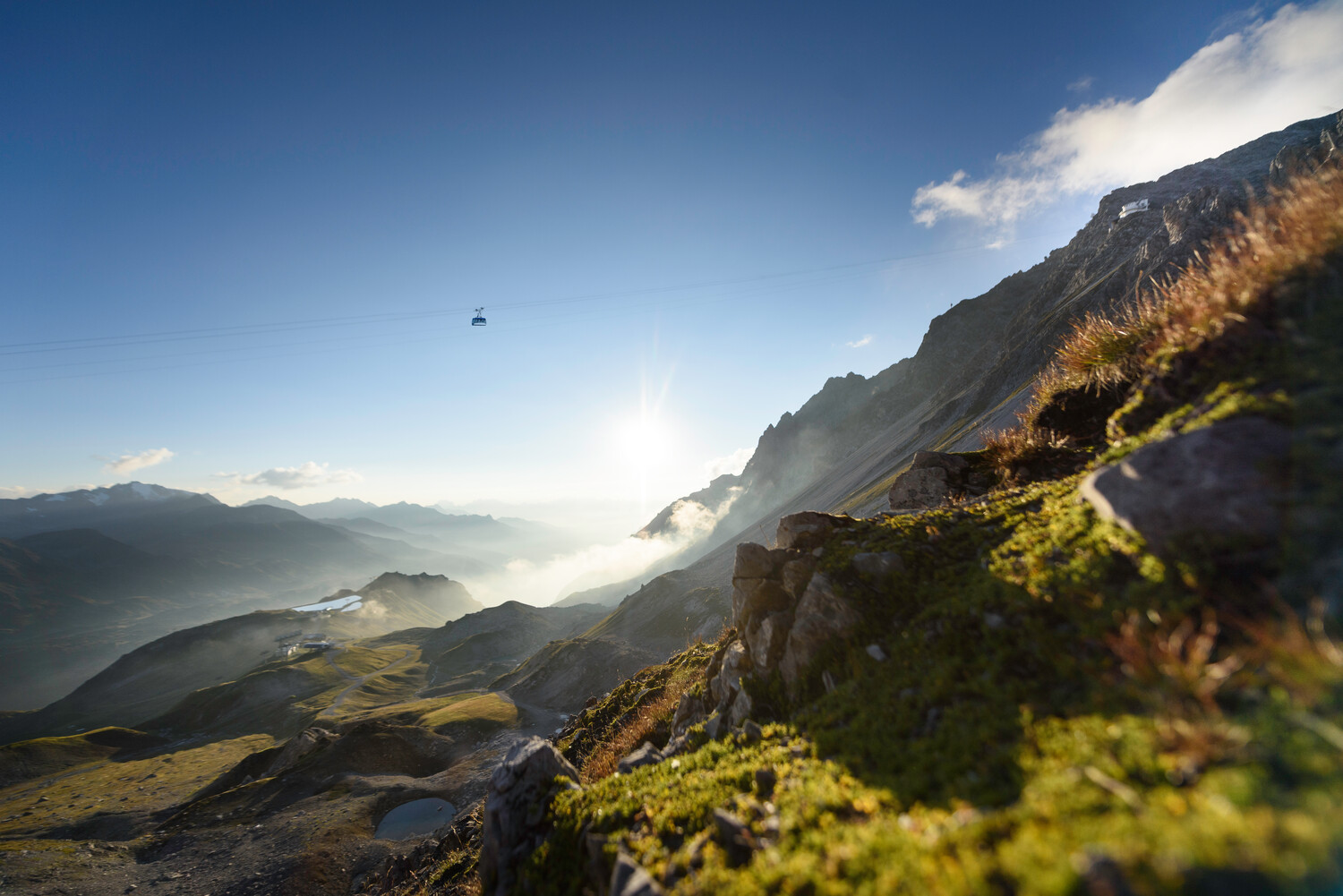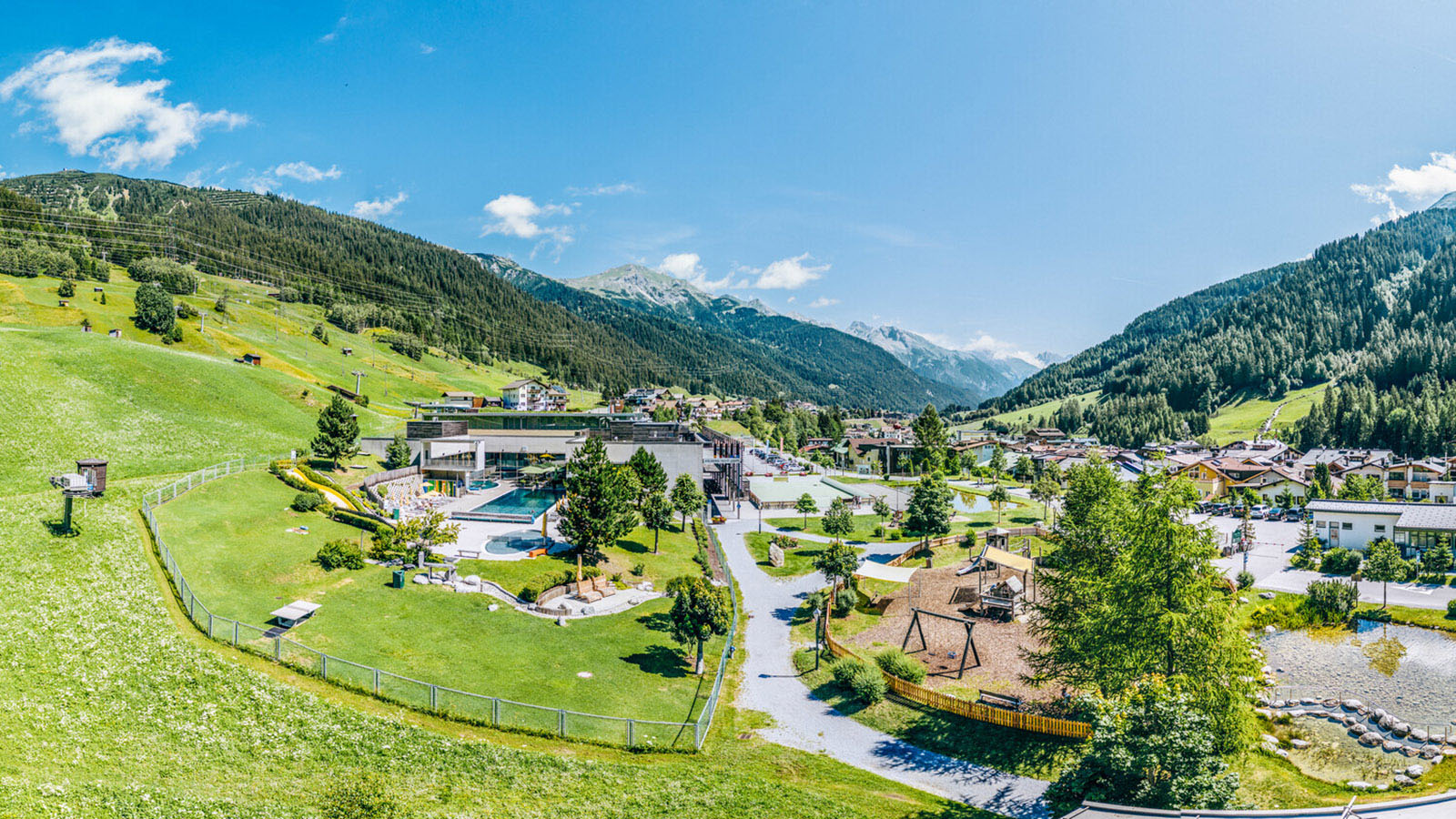 Swimming
The Arlberg WellCom is within easy walking distance from the OMAELA and boasts indoor and outdoor pools.