A place for
good times

Welcome to Omaela Apartments with private sauna in St. Anton am Arlberg.

The Apartments
Holidays are Holy days.
Holidays are all about living your best life. That's where we come in. In harmony with its natural St. Anton surroundings, our Apartment House rests on a hillside slope where the mountain meets the valley. The amazing location creates a magical connection with the great outdoors of Arlberg Area. And whether your mode of escape is a ski lift, hiking trail or mountain bike track, you are never far from a stylish hideaway when you make
and every day in between.
private spa
apartments
arlbergprivate spa
apartments
arlberg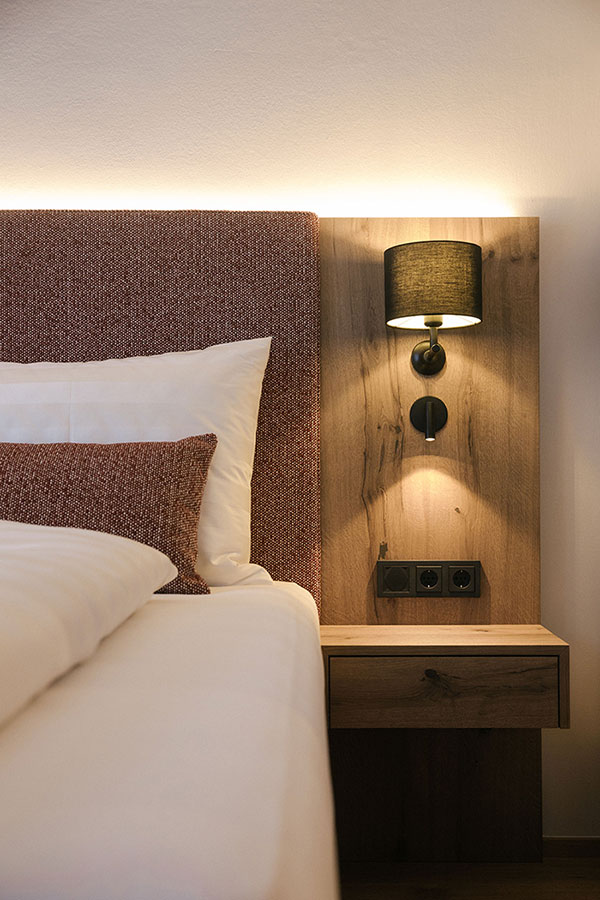 Fine Materials & Warmth.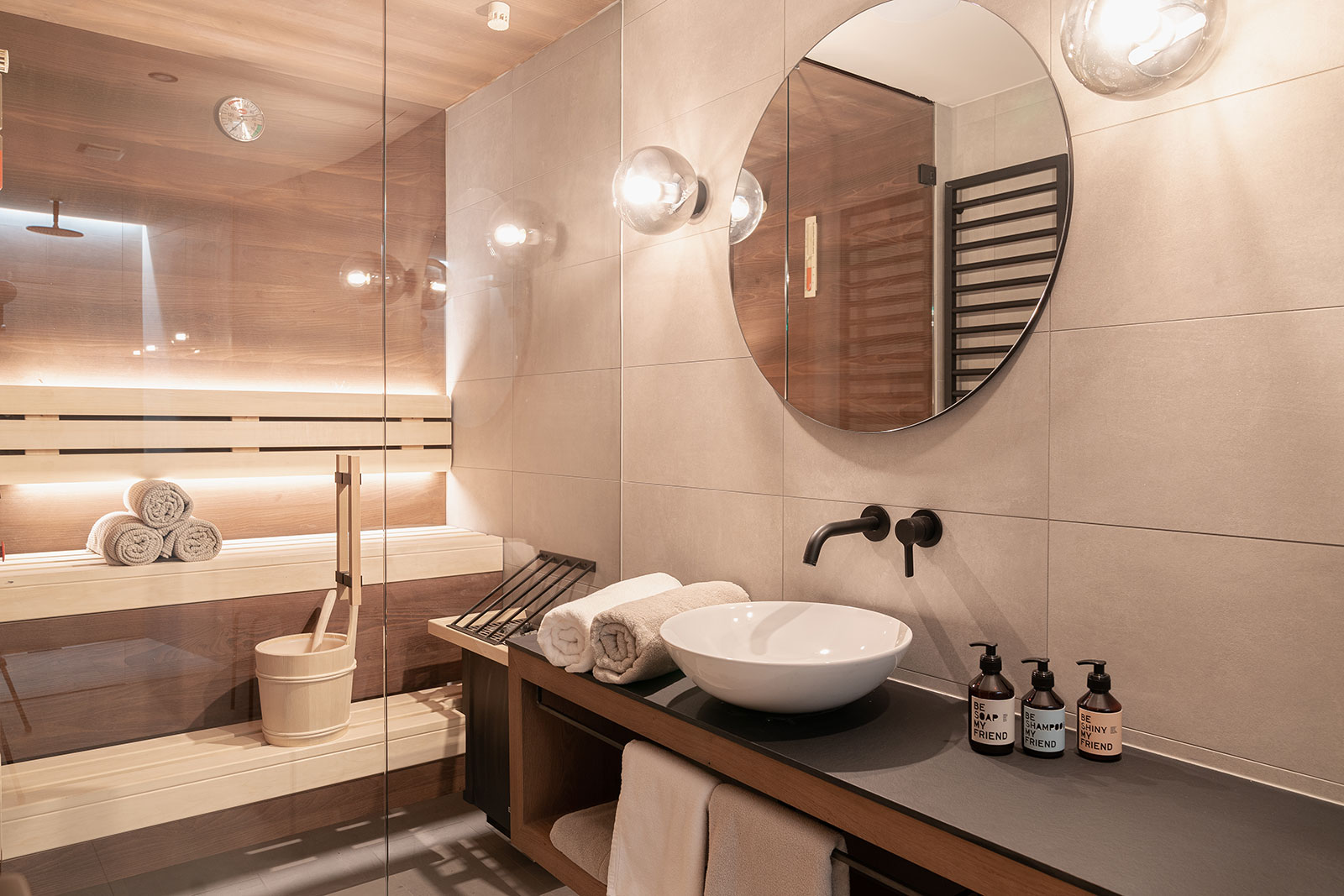 Bathrooms with private Sauna
5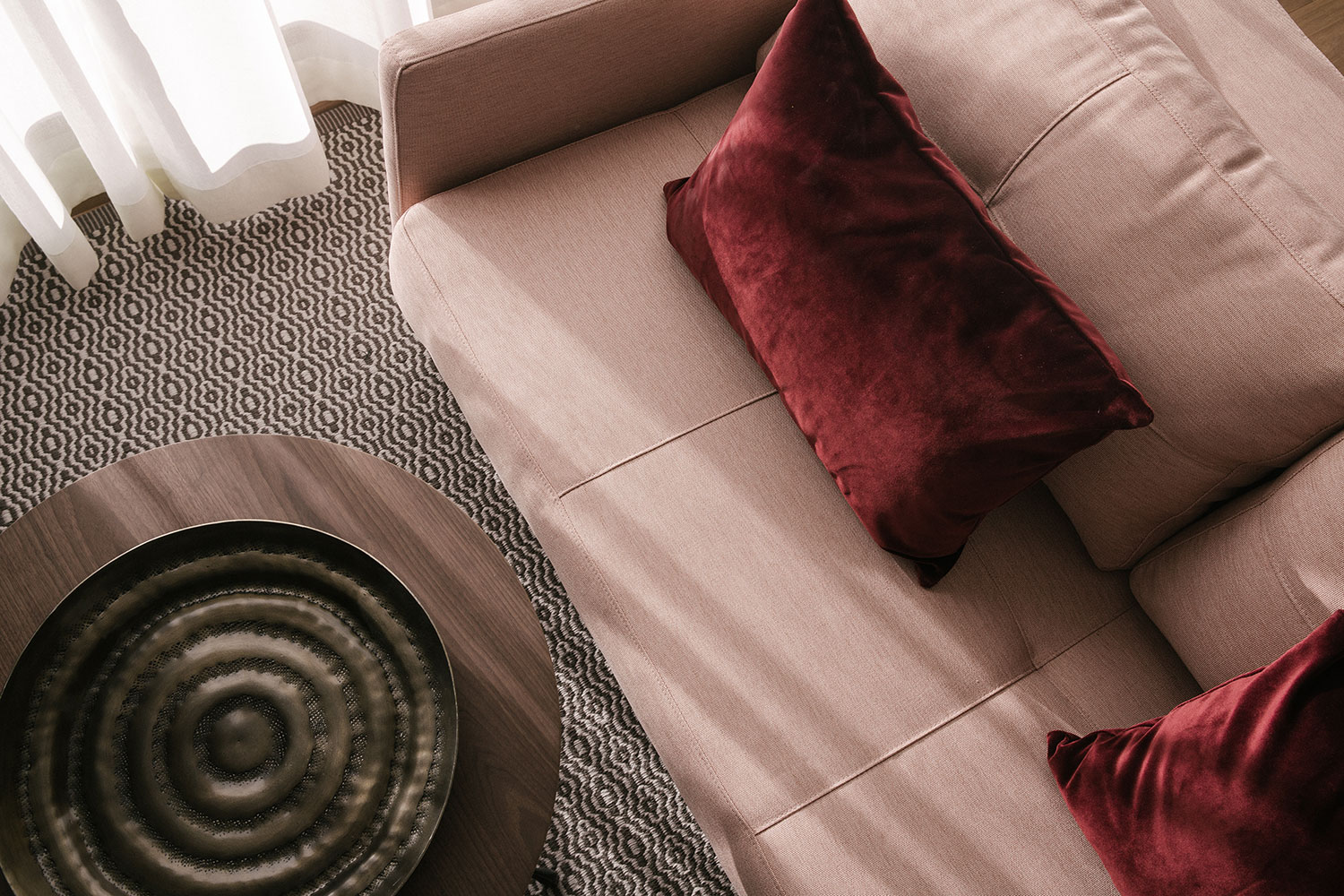 Design from top to bottom.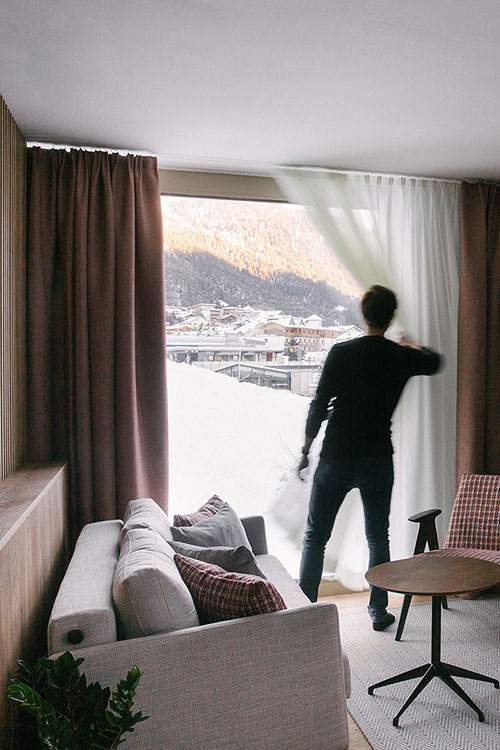 Great Views. Summer & Winter.
Dozy & Chic: our Apartments St. Anton
At our four OMAELA Apartments you find all the comfort and amenities you want when you are ready to balance your sense of outdoor adventure with something for your other senses. Let's face it – this place offers chic and cozy accommodations that might make you think twice about venturing out. As you restore new energies in your own Private Spa with dry-heat sauna or while you bask in the afternoon sun on your own private balcony, you realize this is the best trip you have ever experienced. Your base for adventure,
the OMAELA is here for making the best of St. Anton's year-round playground.
Apartments Omaela Winter Vacation
5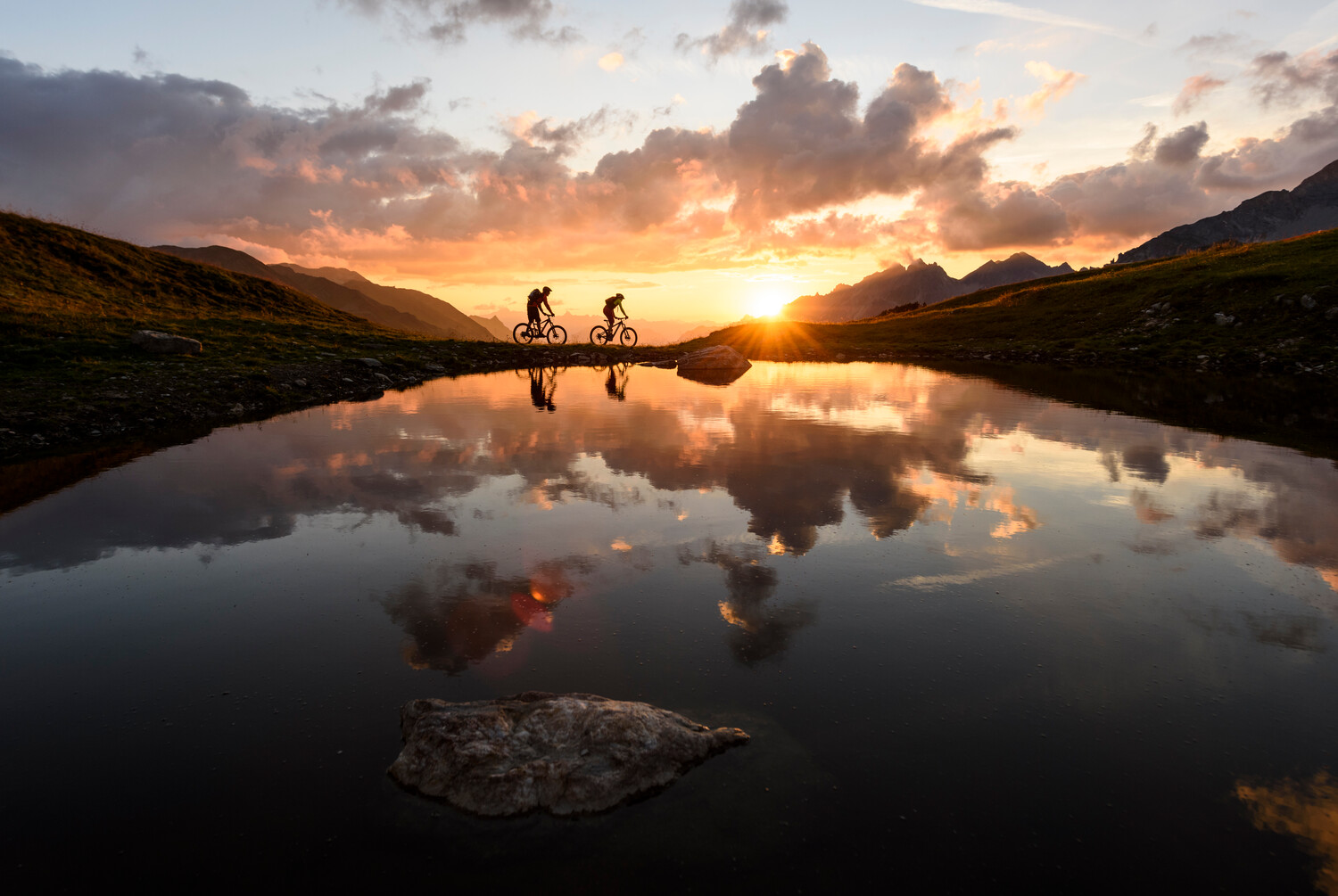 Bike, E-Bike & more.
Ausblick Flirscher Skihütte
Home is where the Mountains are.
What is it like, being a mountain kid in the Arlberg Area? Well, above all it means that every outdoor adventure is right on your doorstep! Growing up in the mountains, we always had epic hiking, skiing, biking, ... which instilled a love for nature and the great outdoors in us. And we love to share this beautiful place with those who appreciate the wonder of it all.
Time for News?
We love stories. We also like to tell them ourselves. We like to give tips. We like to show new things. All this & more in the Omaela Stories...
All Stories Restaurant tips for winter
From traditional to tapas and more: in St. Anton am Arlberg you will find many options for the perfect dinner. Here are Omaela's tips.

Read more... Winter anticipation on the Arlberg
On 4 November 2023, we set off very early to document the first snowfalls in the Arlberg valley this winter.

Read more...
All Stories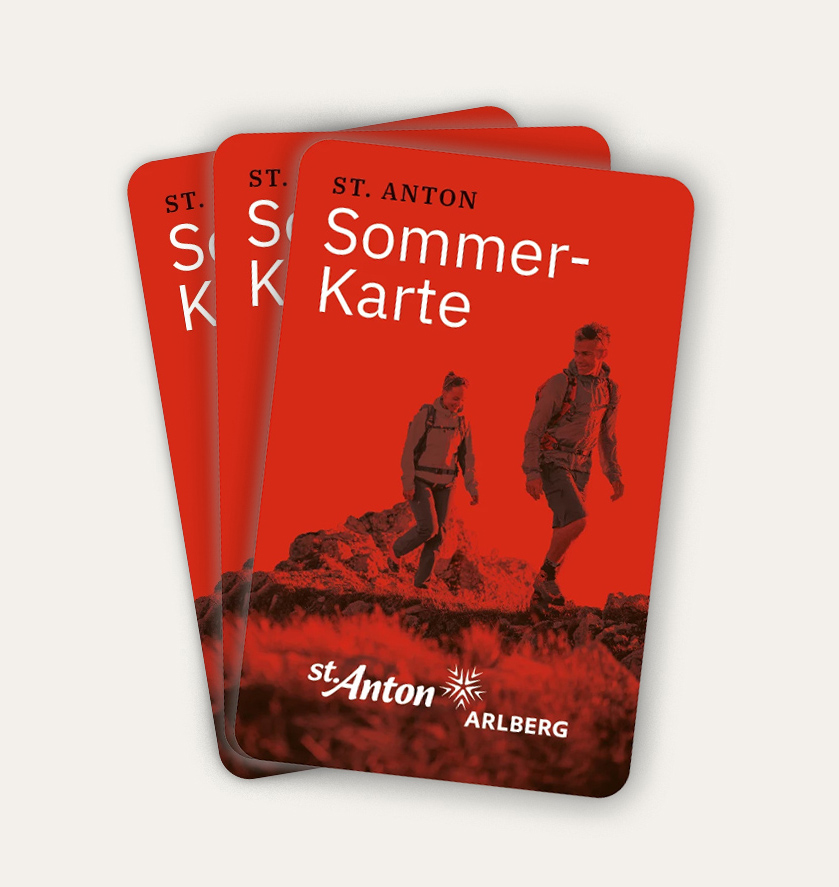 5
Free St. Anton Summer Card for more summer holidays
Our tip for your summer holiday? Get the St. Anton Summer Card, which is available free of charge from your first overnight stay at Omaela. It offers - graded according to stay - free travel on the mountain railways and admission to the swimming pool and is your ticket to archery, bike tours and more!
More Infos about our Apartments in St. Anton