From traditional Austrian cuisine to burgers and gourmet dinners at the Galzig: in St. Anton am Arlberg you will find many options for the perfect dinner. Here, Omaela shares her favourites for the coming winter with you.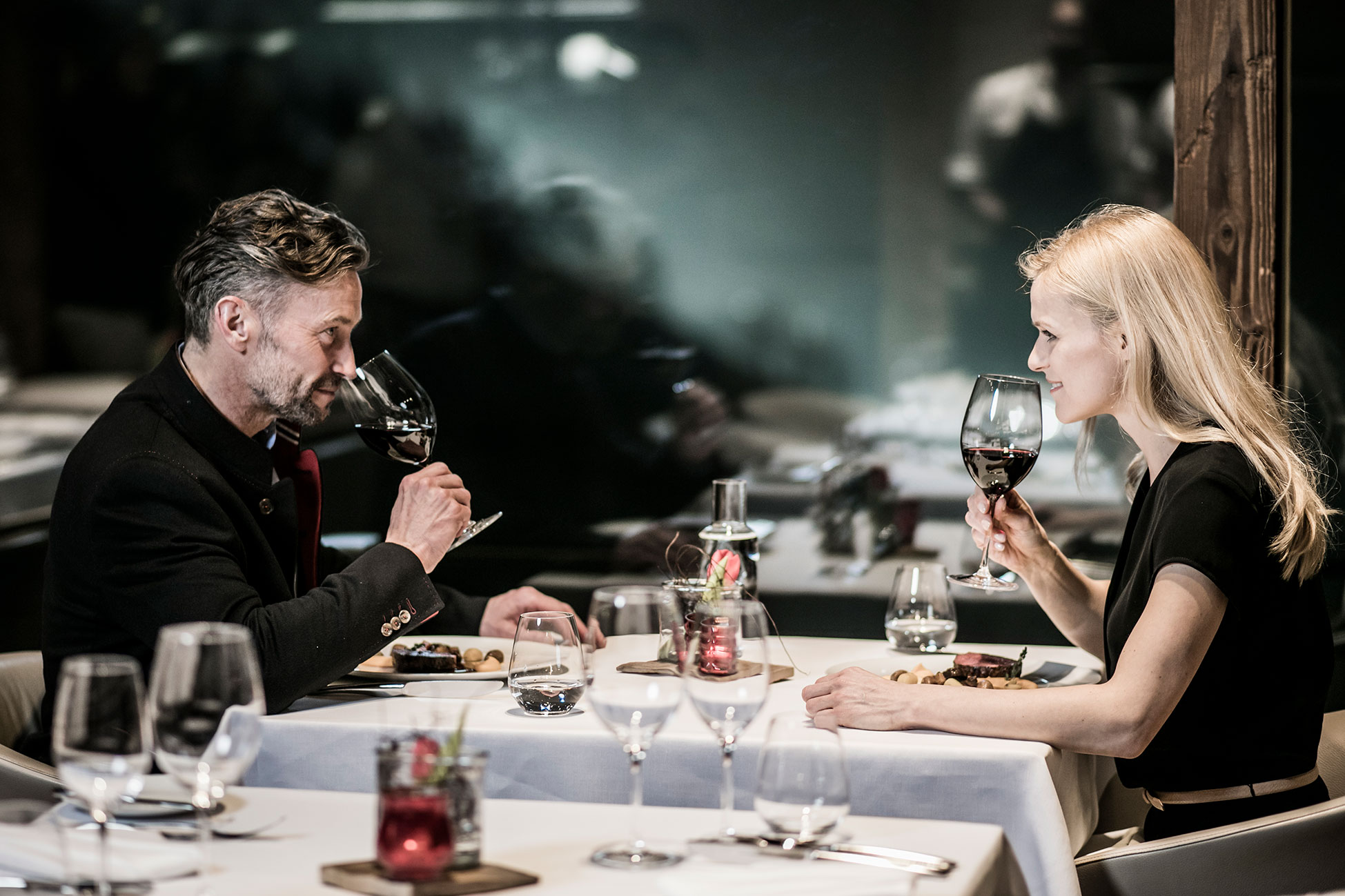 Blick über St. Anton im OOBEN im MOOSER
2
Some relevant Stories
Verwall in Winter
Lunch in St. Anton am Arlberg: Omaela's tips
See all our Stories
Close
OOBEN at the MOOSER Hotel
You only know the MooserWirt from après-ski? Then you've missed out! Wonderful ambience and a view over St. Anton am Arlberg. The OOBEN leaves nothing to be desired.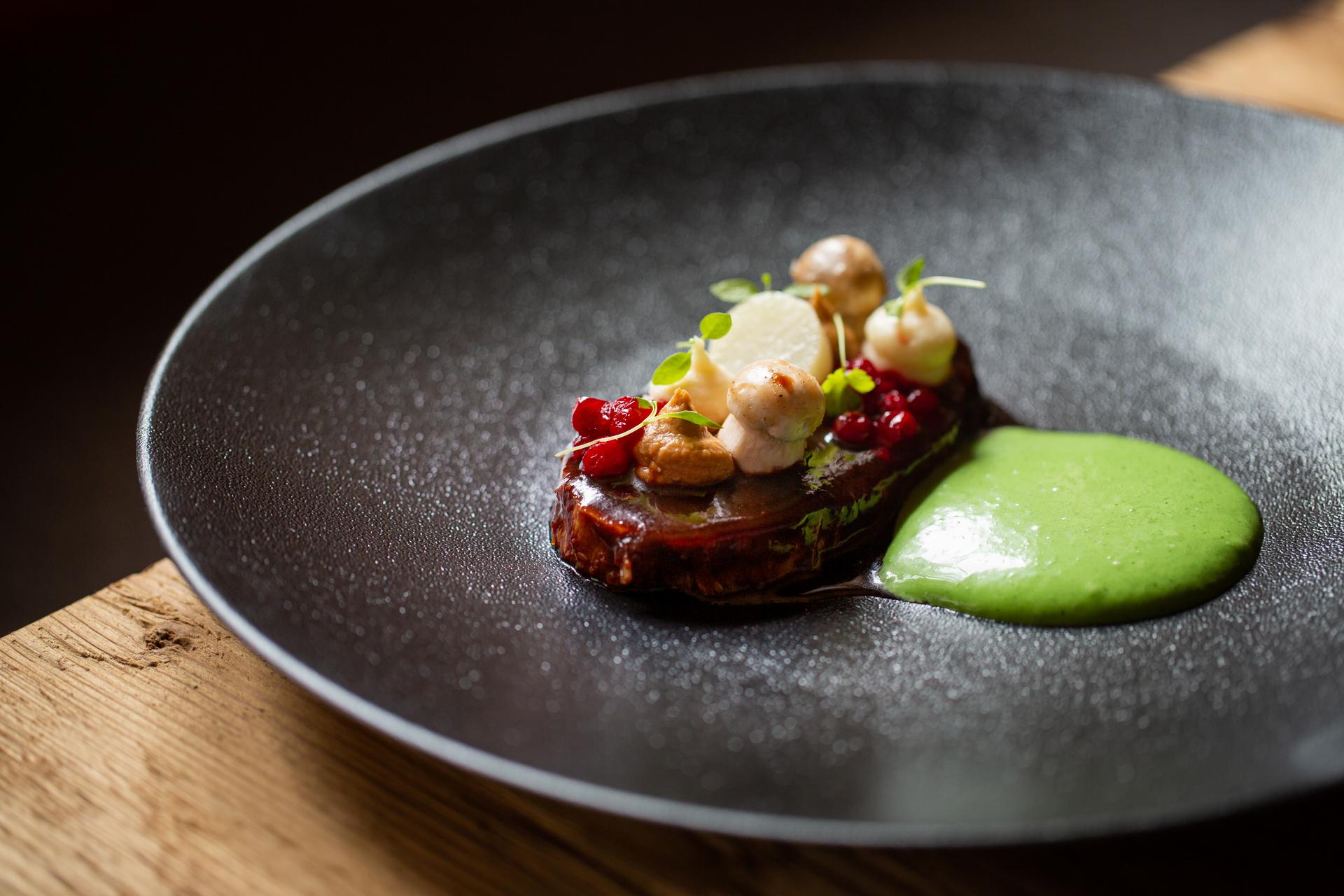 Hotel Restaurant Gletscherblick: 3-Hauben-Restaurant St. Jakob am Arlberg
5
Gletscherblick Restaurant
A real gem in the neighbouring village of St. Jakob with three toques. Absolutely recommended for special evenings with that certain something extra.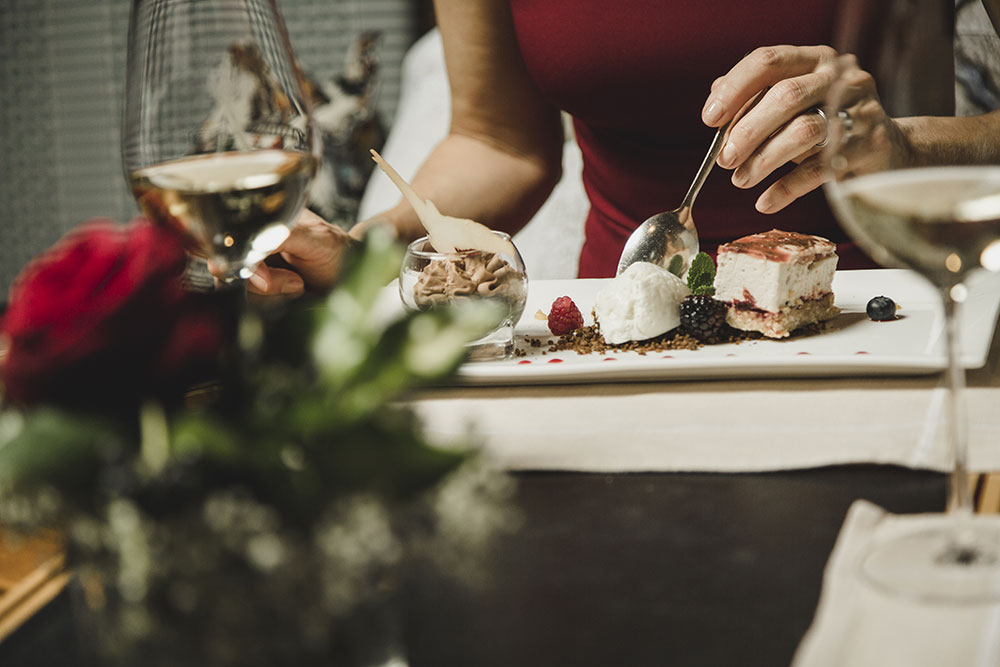 Ausgezeichnete Küche im Schwarzen Adler St. Anton
5
Restaurant at Hotel Schwarzer Adler
Within 3 minutes walking distance from the Omaela, traditional and cosy with excellent cuisine.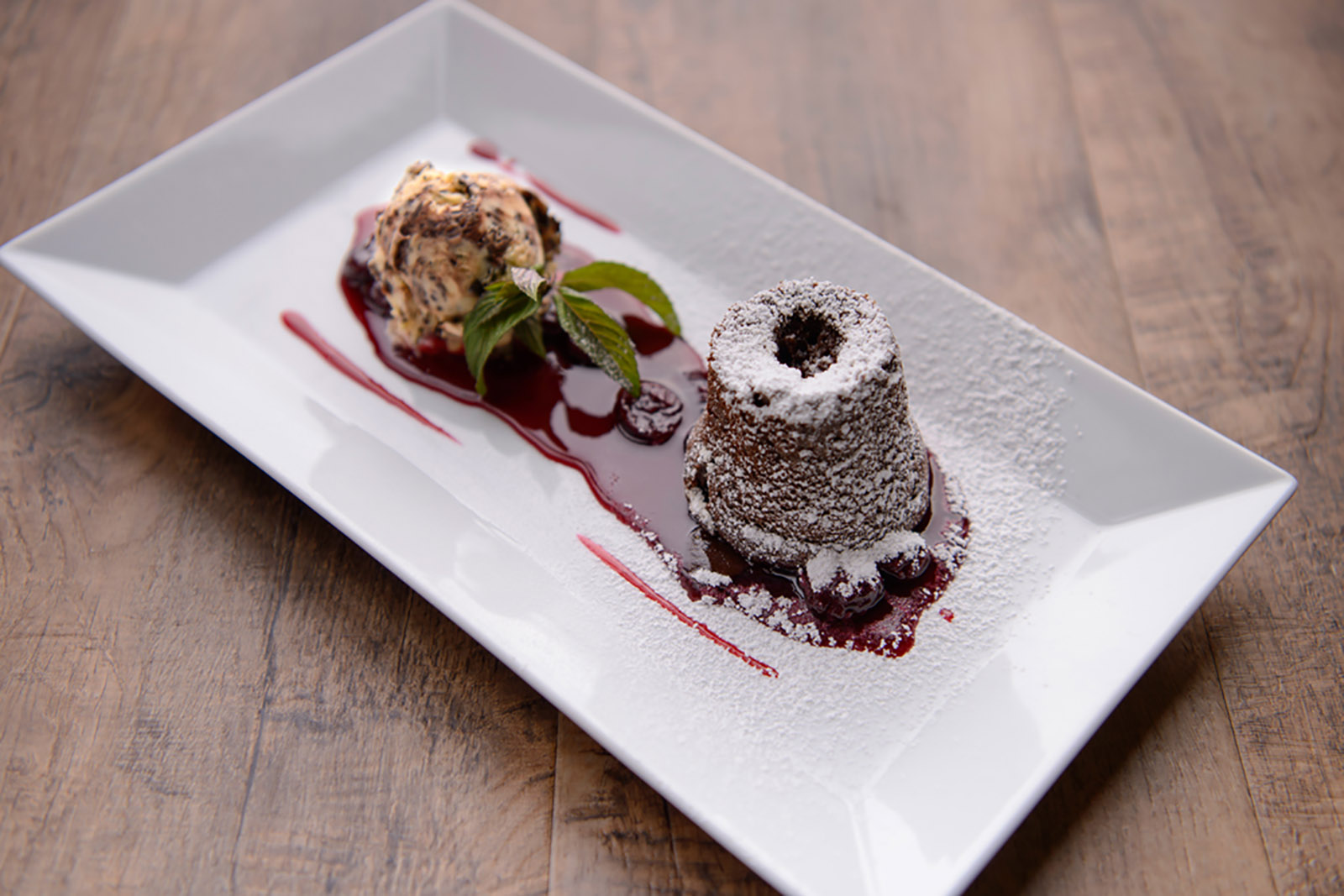 Besondere Atmosphäre im Museum Restaurant
5
Restaurant Museum
About 10 minutes' walk from the Omaela. In addition to the excellent cuisine, the special atmosphere in the ski and local history museum is particularly convincing.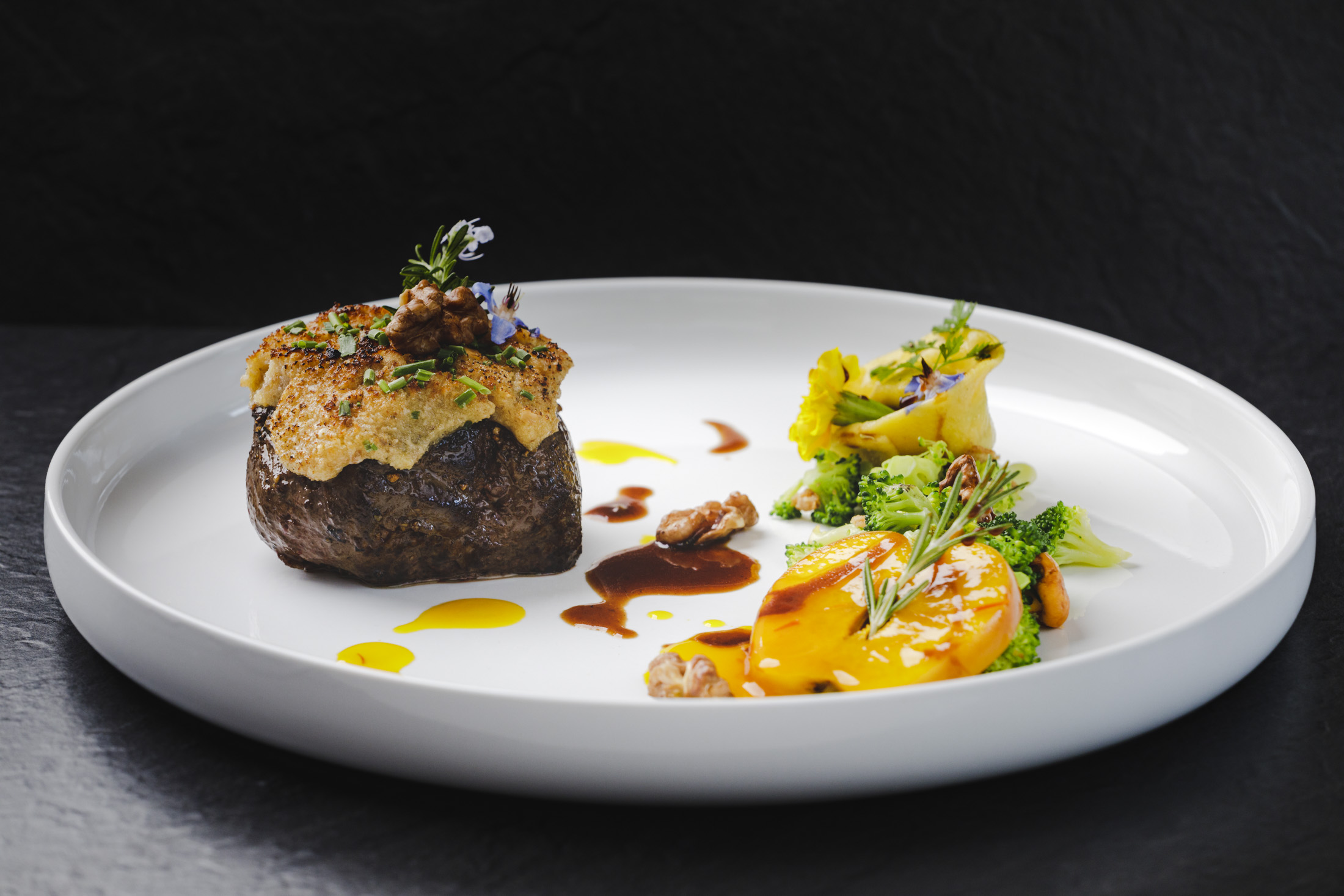 Hazienda Restaurant in der Fußgängerzone
5
M3 - Hazienda
Exclusive and special dining at the Hazienda. The steaks are cooked to perfection and the drinks at the bar taste like more.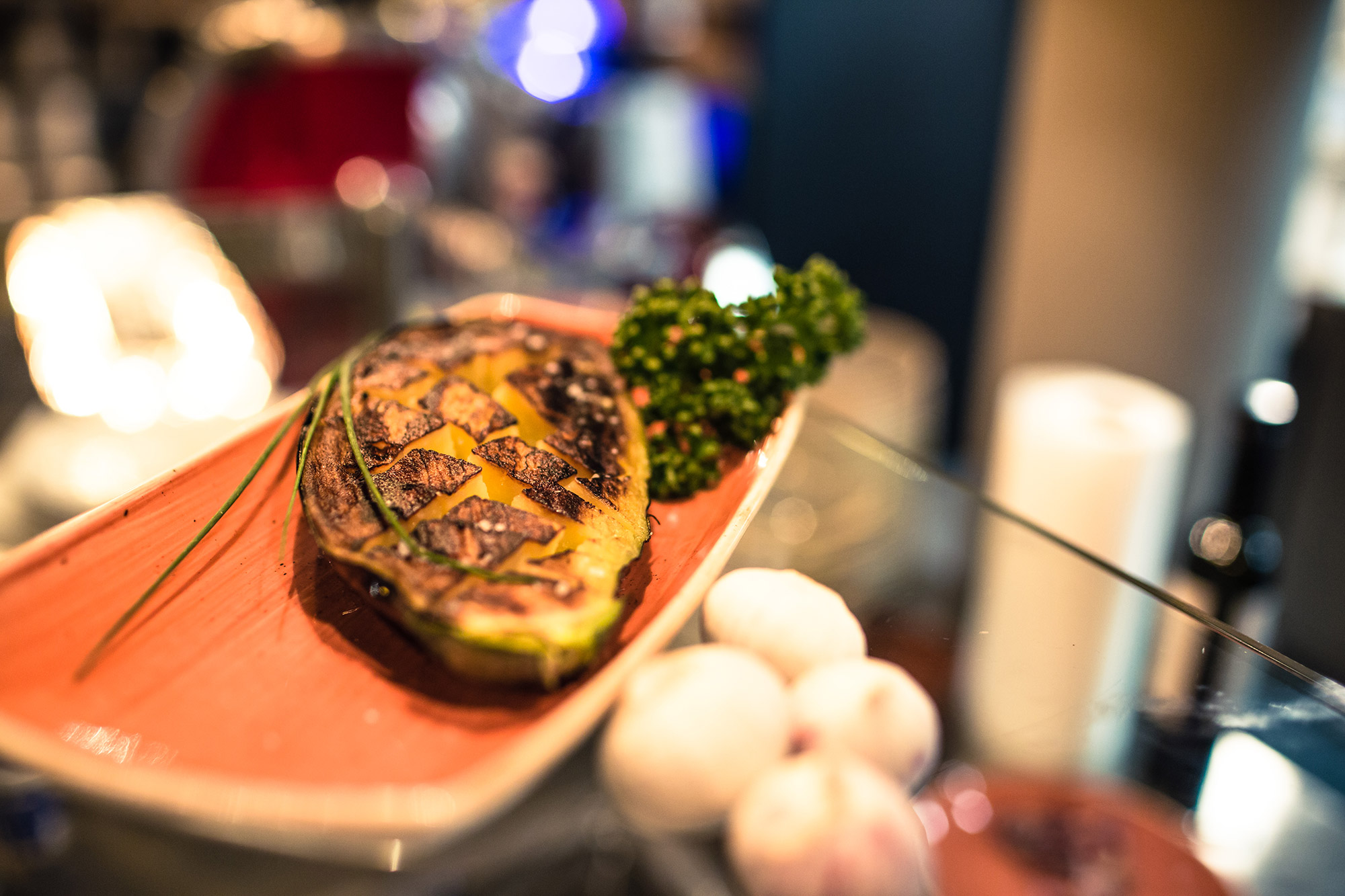 Tapas und lockere Atmosphäre im Bodega
5
Bodega
Cosy meeting place in the middle of the pedestrian zone. Here you can enjoy tapas in a relaxed atmosphere.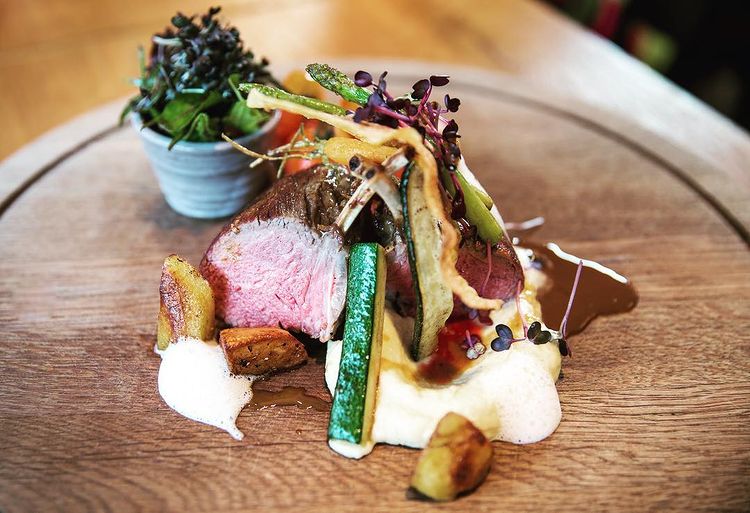 Galzig Bistrobar St. Anton am Arlberg
5
Galzig Bistro
Not just a great place to stop after skiing: the modern bistro invites you to an uncomplicated dinner in the evening. The burgers in particular are fantastic!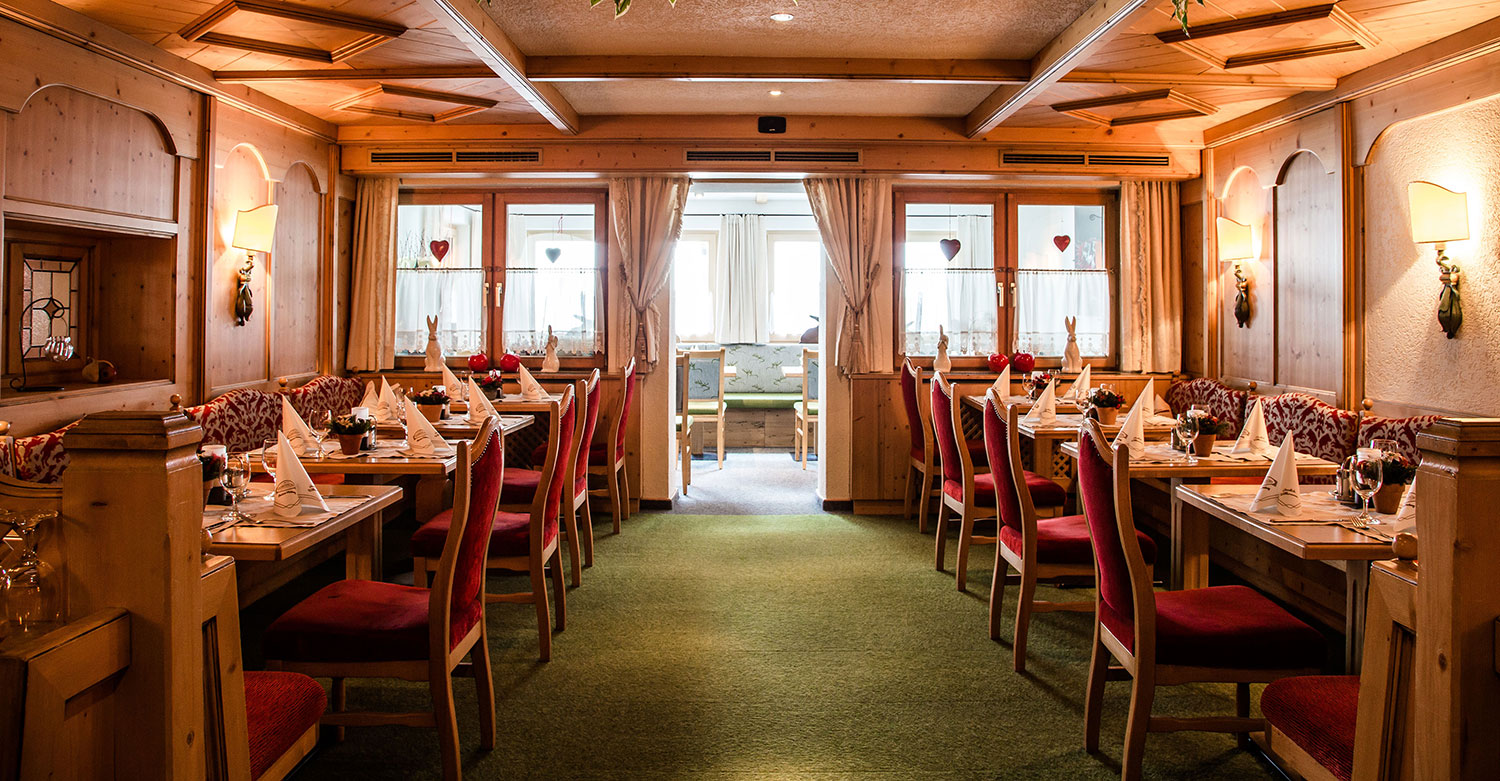 Traditionelles in der Dorfstuben
4
Dorfstuben
Traditional Tyrolean cuisine and cosy atmosphere in the middle of the pedestrian zone in St. Anton am Arlberg.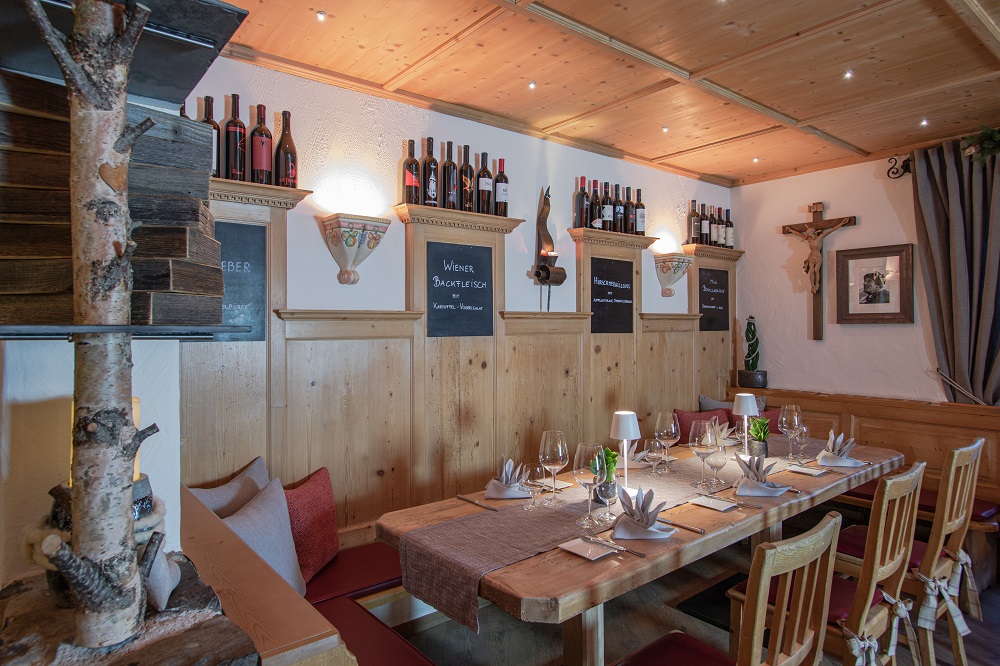 Restaurant Schindler St. Anton am Arlberg
5
Schindler's Restaurant
Grandma Ela especially likes to go here. Traditional Tyrolean cuisine with excellent wine accompaniment - simply good!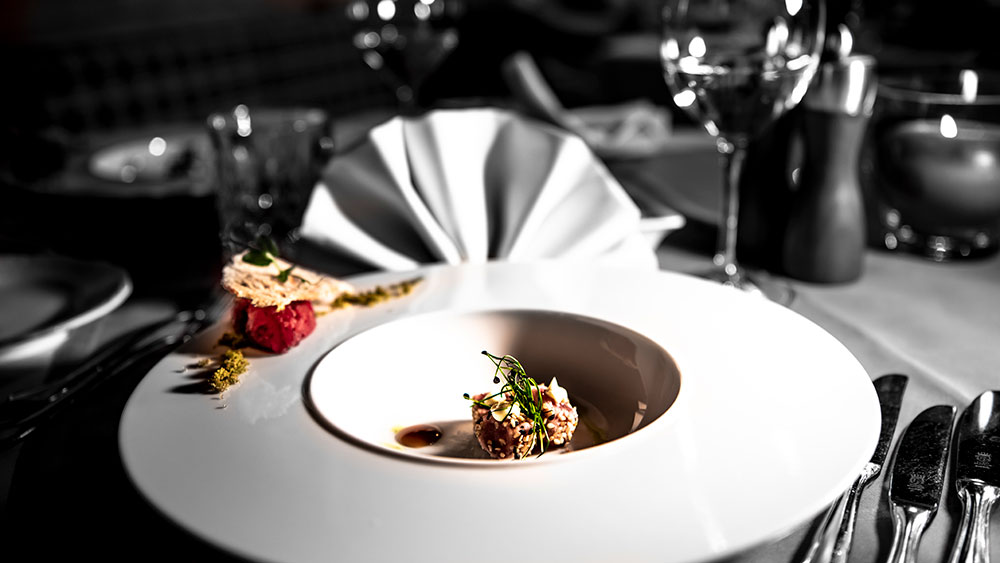 Verwallstube (c) Arlberger Bergbahnen
5
Verwallstube
"It's once in a lifetime": If you follow this motto on holiday and want to treat yourself to a very special experience (not quite inexpensive!), Grandma Ela recommends the Verwallstube at 2085m on the Galzig. Even the start of the evening is special: take the gondolas and float through the dark night towards the Galzig and then enjoy an impressive view (or watch the snow drift!) and atmospheric piano music in the cosy Verwallstube. Dinner on the mountain always takes place on Thursdays.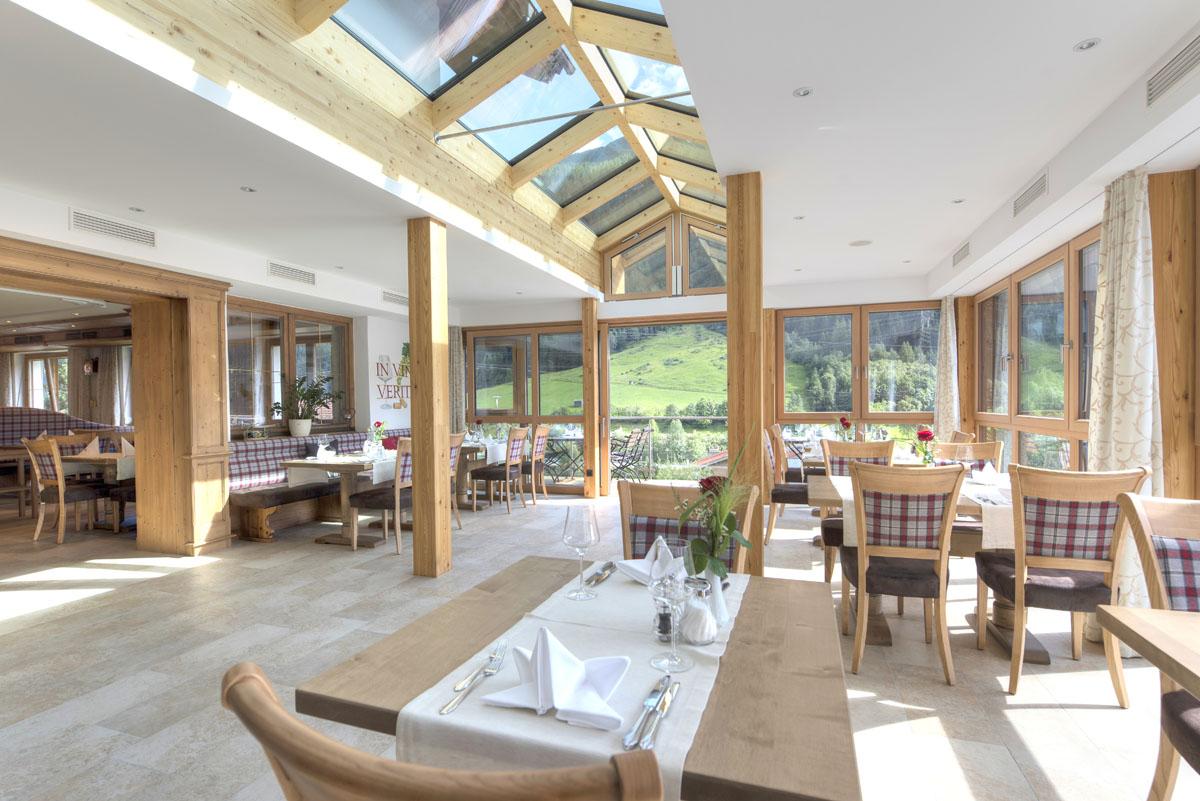 Gasthof Traube in Schnann am Arlberg
5
Special Hint:
Gasthof Traube in Schnann am Arlberg
Traditional cuisine by chef Traudi is available in tranquil Schnann, Martin's hometown. The charming village of 300 inhabitants is only a 10-minute drive from Omaela and the rustic "Traube" serves excellent Tyrolean classics.